Release energetic density, activate your light body and awaken to the divine within.
Recieve monthly energy updates, mystical teachings and sparkly offers that aren't available anywhere else!
Everything is made up of 99.99% Energy.
This energy is the pulsing electricity of the Universe, this solar system, our physical world, mental and emotional bodies and the earth that we live on.
Energy Therapy is a natural and heart-centred system of holistic healing, that restores your energetic frequency by bringing you back into balance by gently and effectively opening blocked meridians and chakras, and clearing your energy bodies.
This healing modality can empower us to become whole in all ways.
Not only with ourselves, but with the Earth and the Universe as well.
And when we feel, heal and save ourselves; we feel, heal and save the world.
Your power is hidden in your pain. There is love within the fear and strength to be found in the struggle.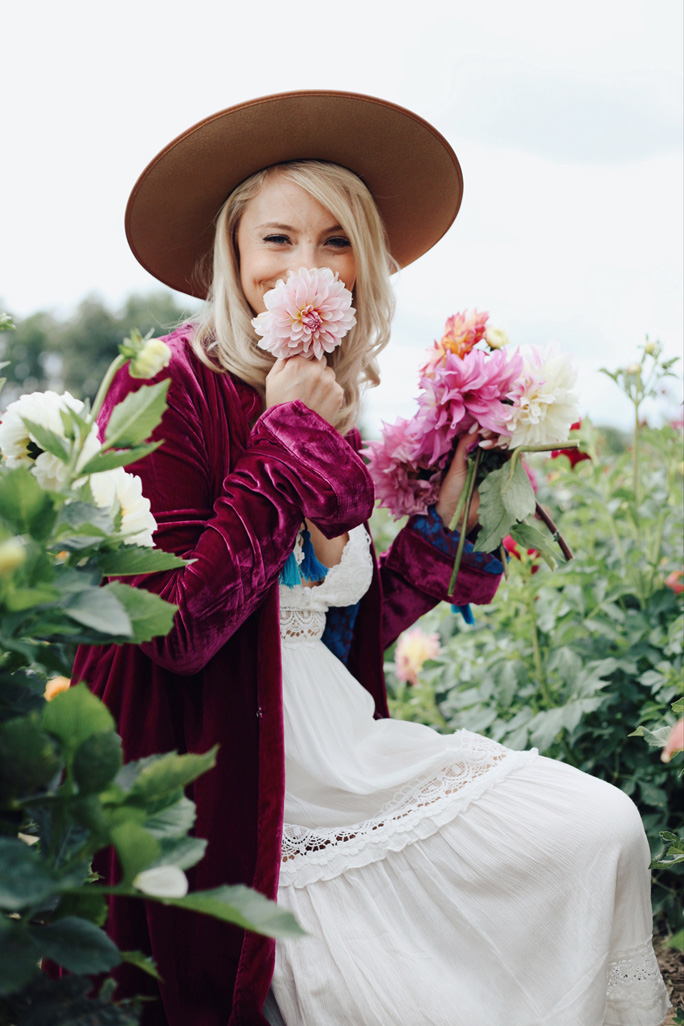 Metaphysician, Energy Therapy Practitioner, Spiritual Teacher and the founder of 
Turn up the Love Energy Healing
. For as long as I can remember, I've been drawn to all things mystical and magical. But somewhere along the way, I ended up looking for it in all the wrong places.
Whether it was obsessing over my body, dieting, boys, workaholism, people-pleasing or abusing drugs and alcohol, I was searching for that ONE thing that would allow me to feel whole, connected… and well, loved.
The problem was that I was looking outside of myself when really, the answers were within my heart-space all along. I just had no idea how to tap in, access and trust in my own wisdom.
While I was recovering from an eating disorder, I discovered intuitive eating which quickly led me towards intuitive living as well. I was on a mission to not only heal my body but to become whole in all ways. This journey reconnected me to my buried spiritual practices and guided me towards metaphysical teachings, energy therapy and the healing arts.
That's when things got realllly groovy. When I received the call to step into this work fully, I answered. I came out of the spiritual closet, and in a matter of months, I revamped my entire business from working as a health coach and started doing energy activations, offering and spiritual support work.
Showing up as a spiritual-teacher and tapping back into my intuition has allowed me to remember who I am, and who I came here to be. This re-wilding has felt like a remembrance of who I was before I forgot. And it's my life-mission to help you remember this truth for yourself as well.
"You have to find that place that brings out the human in you. The soul in you. The love in you."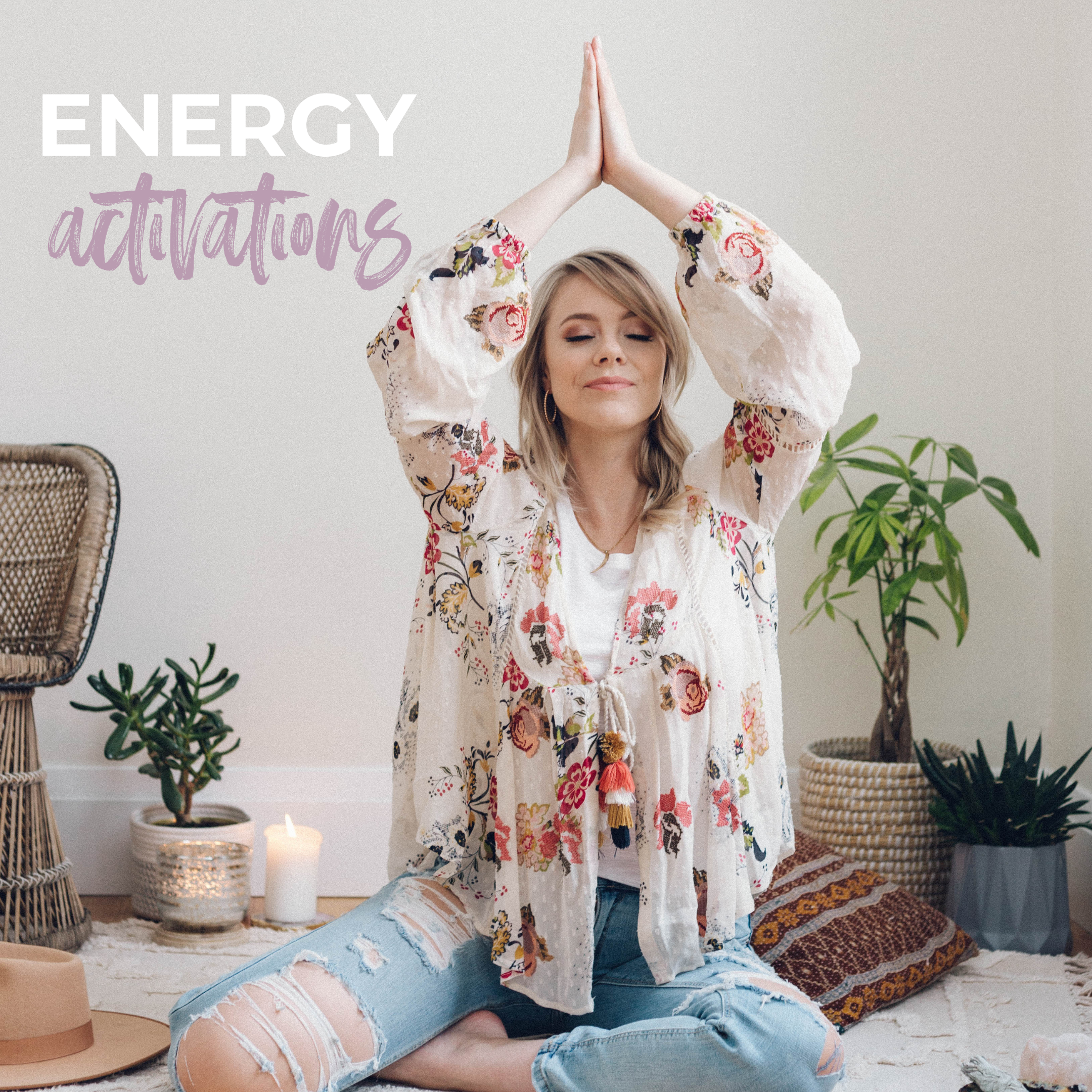 Restore your energetic lightbody, rebalance your chakras and clear energy blockages to improve just about any aspect of life, from physical health to emotional well-being to stress reduction and mental clarity. As long as you're open, there really are no limits to how much energy activations can support you.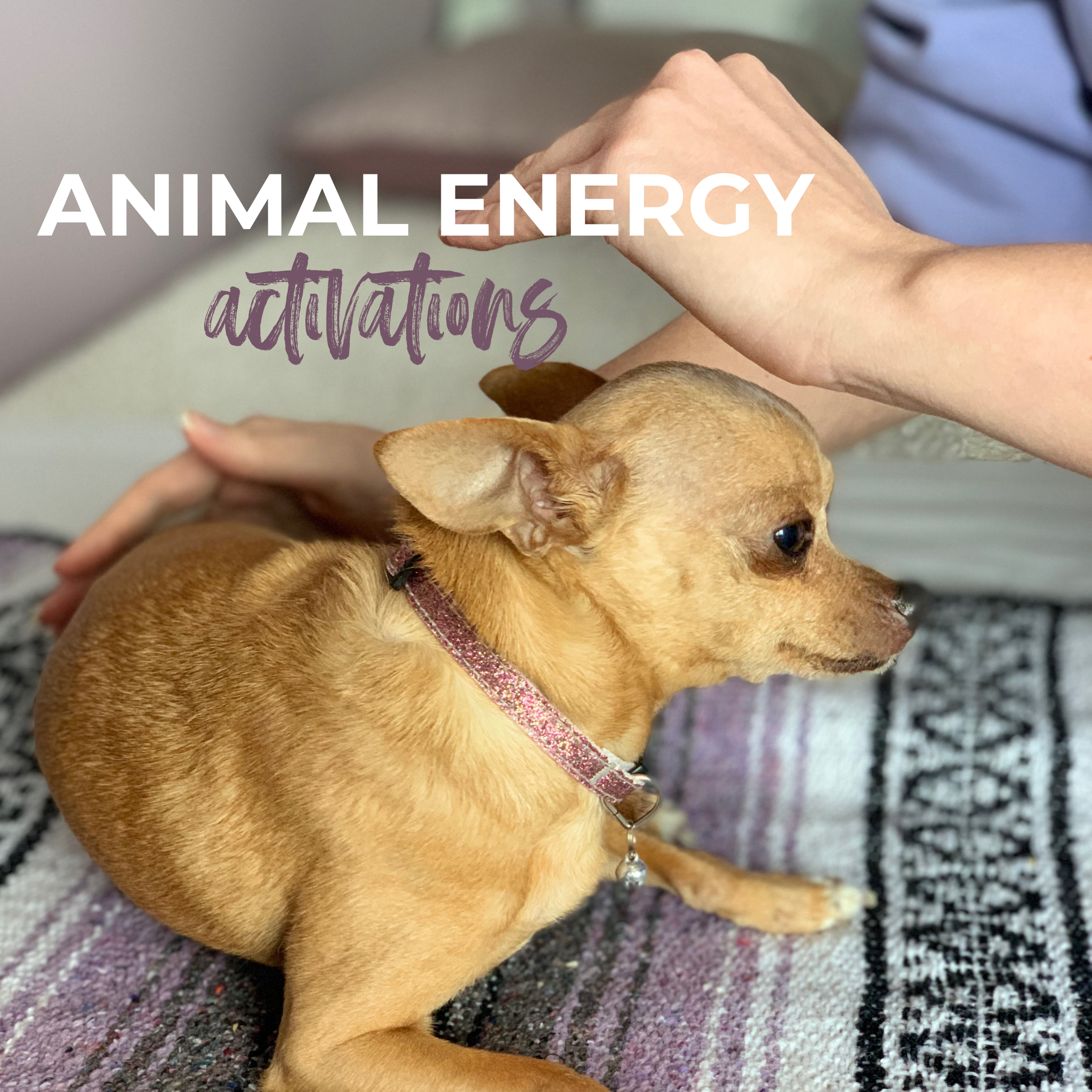 Animals are usually very open to receiving the gentle, loving energy of light activations and are likely already giving energy therapy to their owners on a daily basis! Sharing the gift of energy medicine with the animals we care for can be a beautiful way to thank them for all the healing and love they openly provide us with.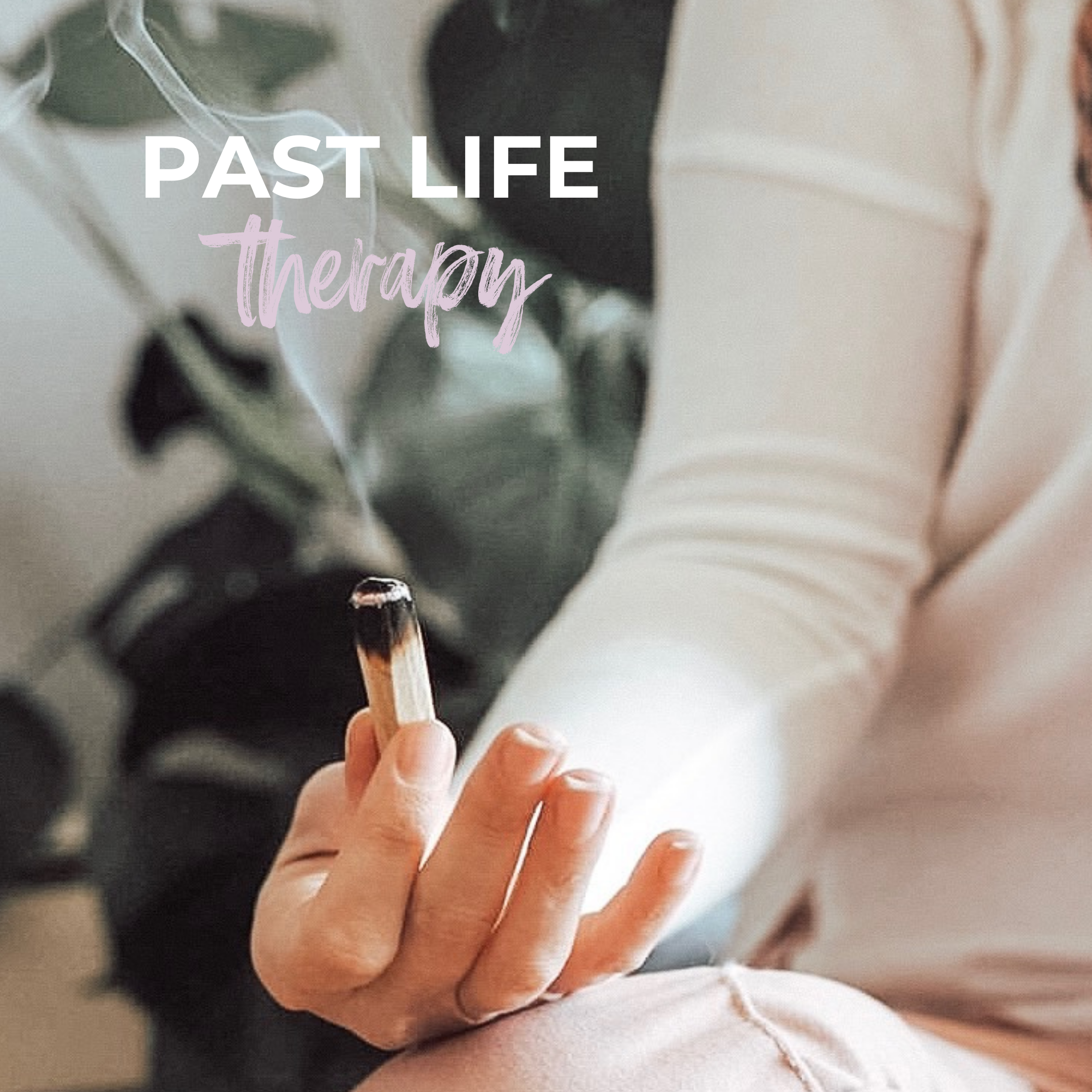 Accessing past life information can be a crucial part of your healing process. By revisiting past lives, this not only has the potential to recall experiences of our past soul journeys, but it can also open doors to deeper levels of the mind where our subconscious stores trauma or blockages that are impacting our current life, health and well-being.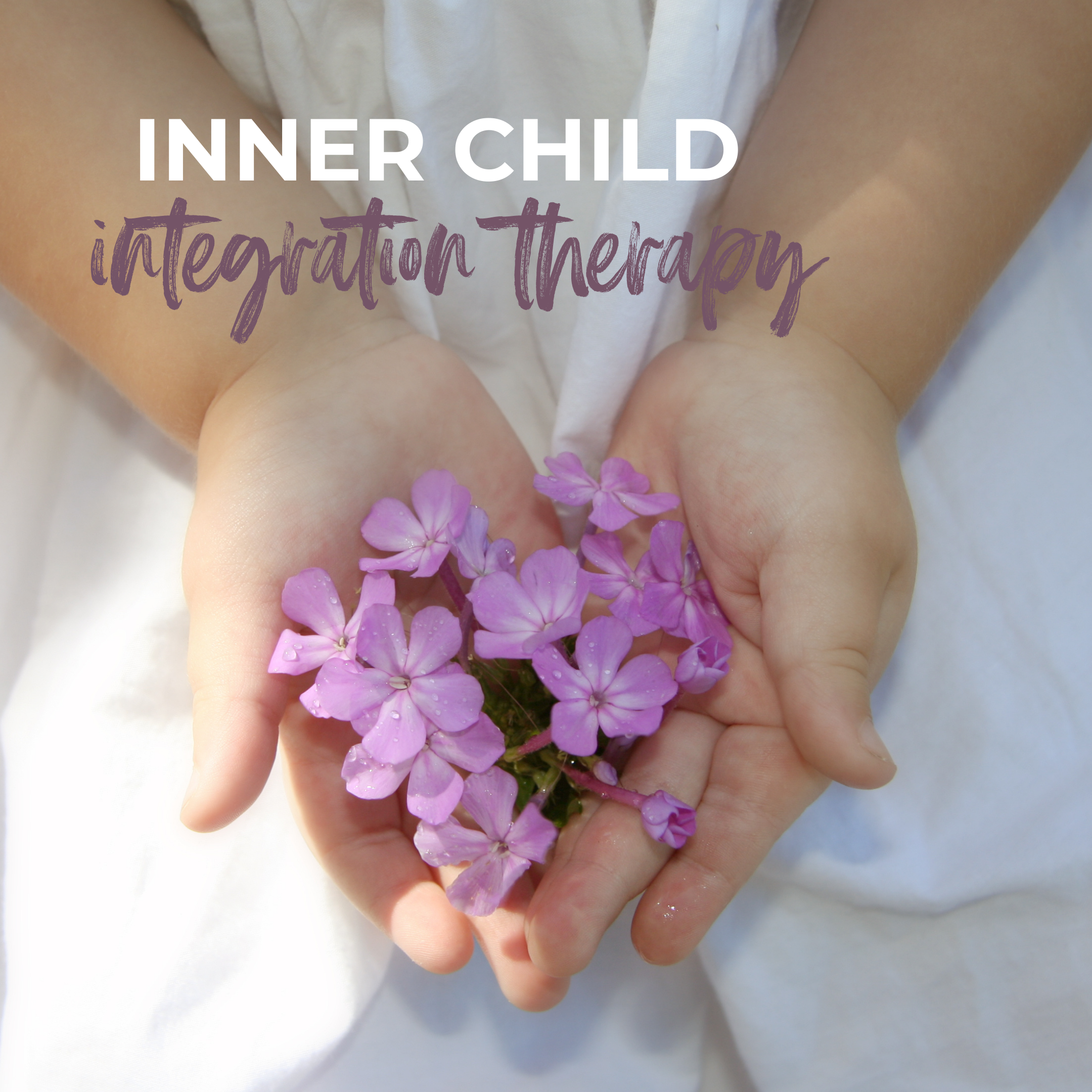 Oftentimes on our healing journey, our higher selves will guide us towards inner child integration in order to heal and feel the deep unconditional love of the divine. Healing past traumatic events from our childhood can release energetic blockages, allowing us to become whole and fully integrated while also allowing us to step into our role as our 'Highest self' as a soul being.
Recieve monthly energy updates, mystical teachings and sparkly offers that aren't available anywhere else!