Sairah is a Reiki Energy Healing Practitioner, Women's Empowerment Coach and the founder of Turn up the Love Energy Healing. She supports millennial women in reclaiming their magic by helping them to tap back into their intuitive powers through energy healing, ritual work and grounded spiritual practices. 
"Energy is my first language. I understand it more than words."
After battling with her body and low self-esteem in her early 20's, Sairah learned the hard way that calorie restriction, exhaustive exercise, and constantly turning to someone else who 'knows better', were the not the answers to loving herself again. This journey not only lead her towards intuitive eating but to intuitive living as well. 
By making peace with food and coming home to her body, Sairah also reconnected to her spiritual practices which guided her towards Reiki energy healing and the healing arts. Through this exploration, she uncovered that everything that exists is energy, vibration, and frequency.  And more importantly, when we unblock stagnant energetic and emotional frequencies we can actually create physical healing in the body.  
Sairah is attuned in both level 1 & 2 Reiki Usui Natural Systems of Healing and is currently working towards receiving her bachelors, masters and doctorate in Metaphysical Sciences from the University of Metaphysical Sciences, in California. She also offers both international distance energy healing sessions via Skype, or in person sessions within the Kitchener- Waterloo Region. 
When Sairah isn't nose deep in all things metaphysics, you can find her loving up on her chihuahua fur baby Layla, sipping on matcha lates at local cafes, gathering produce at the Kitchener Farmers market, or doing yoga in the park.
If you'd like to explore how energy healing can support you, get started by booking either a 15-minute Meet and Greet Session with Sairah or by reserving your initial 90-min Energy Analysis.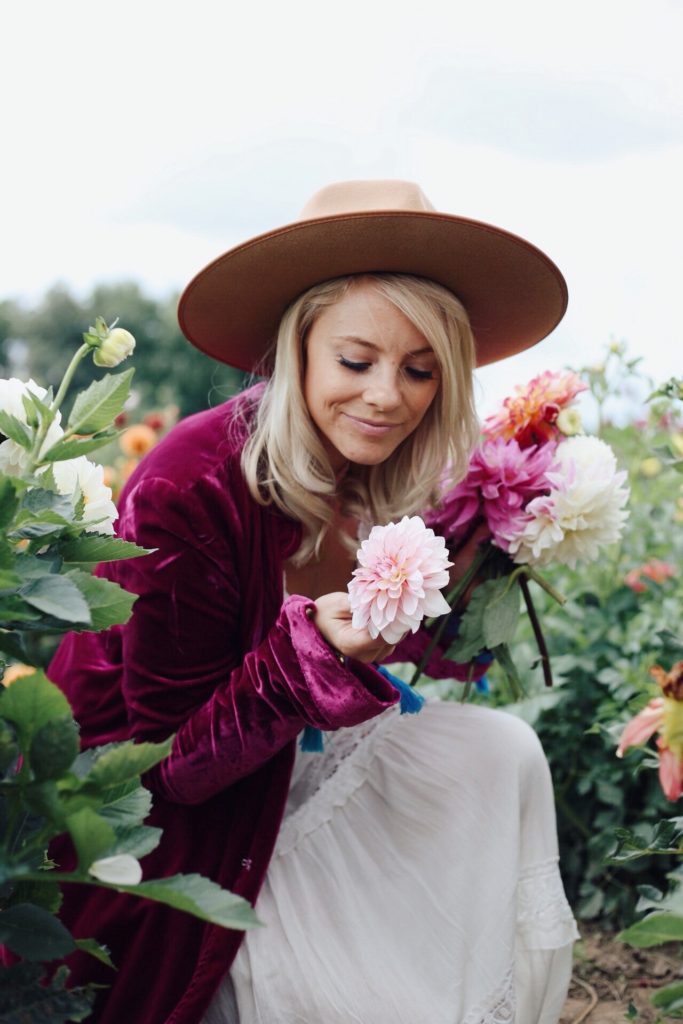 Recieve monthly energy updates, mystical teachings and sparkly offers that aren't available anywhere else!